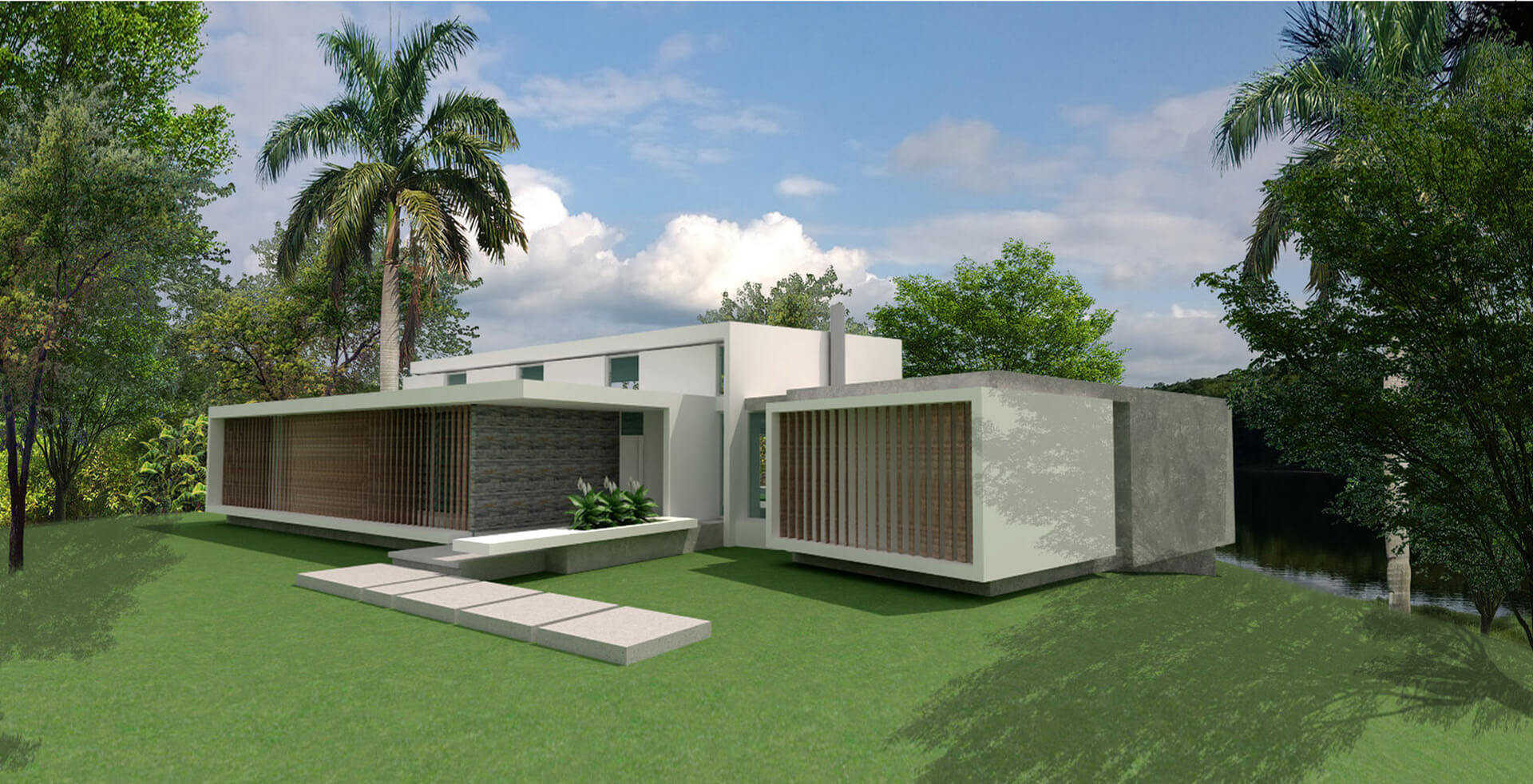 Pre-Design
Understand the client's needs and budget to establish a realistic project scope of work.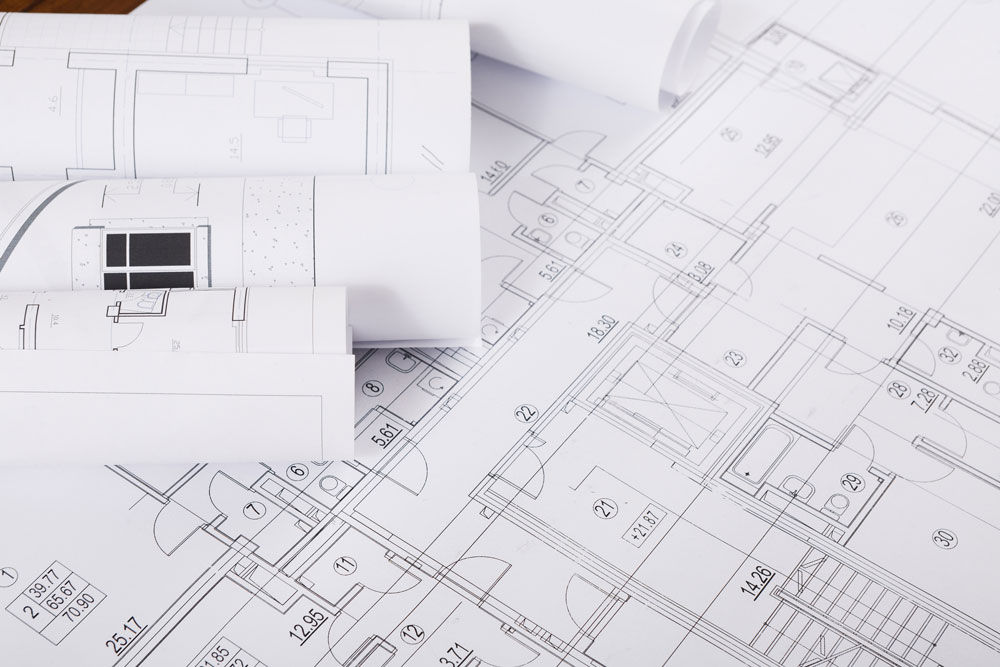 Architecture Design
Our architects develop designs that fulfill the clients needs. Each project is conceptualized through precise illustrations and studies that are presented to our clients for their approval.
The design is developed through more detailed drawings incorporating engineering support when necessary. Designs are completed at the construction document phase where all details are incorporated for construction purposes.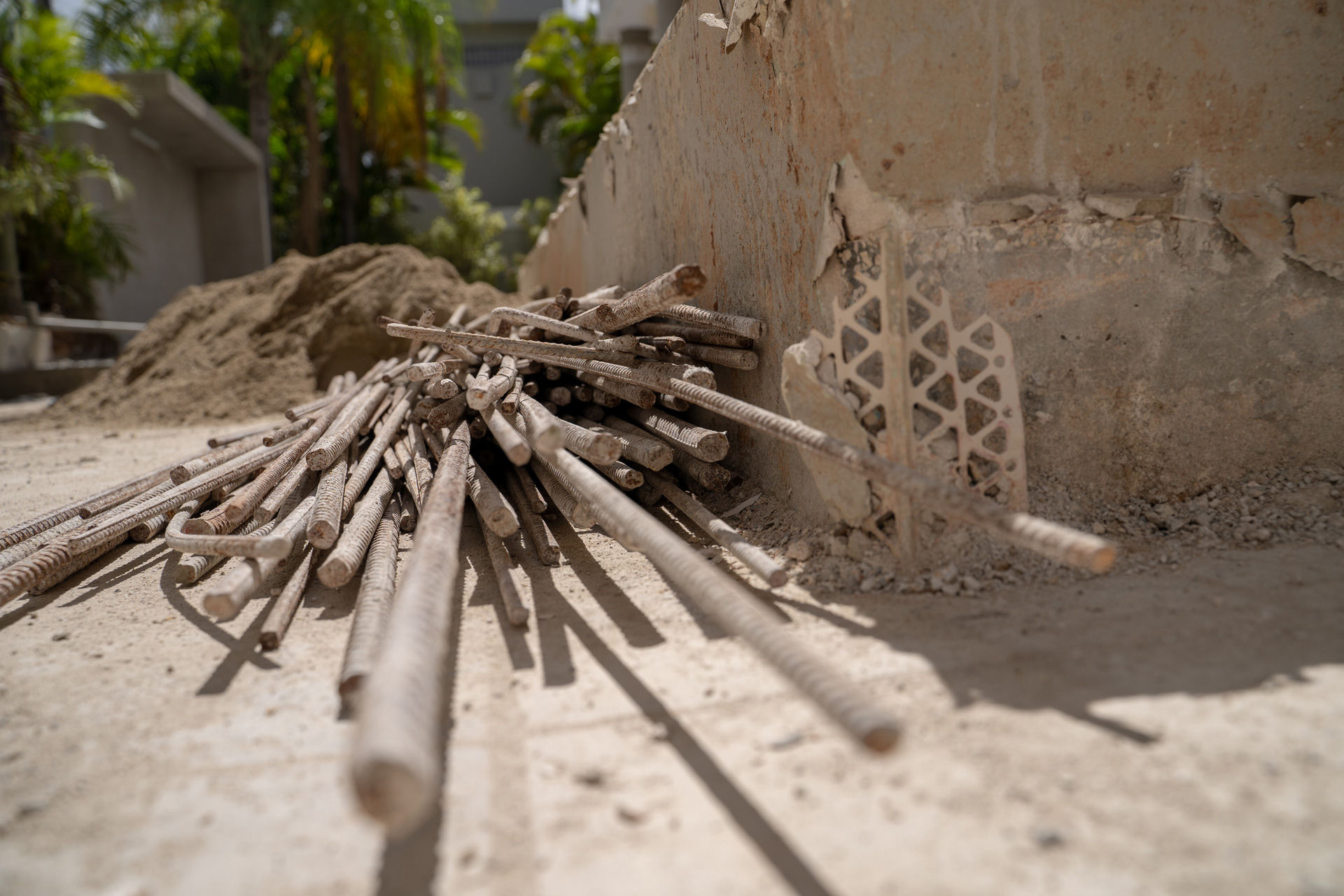 Construction Administration
We provide assistance through the construction phase, assessing progress and quality of work.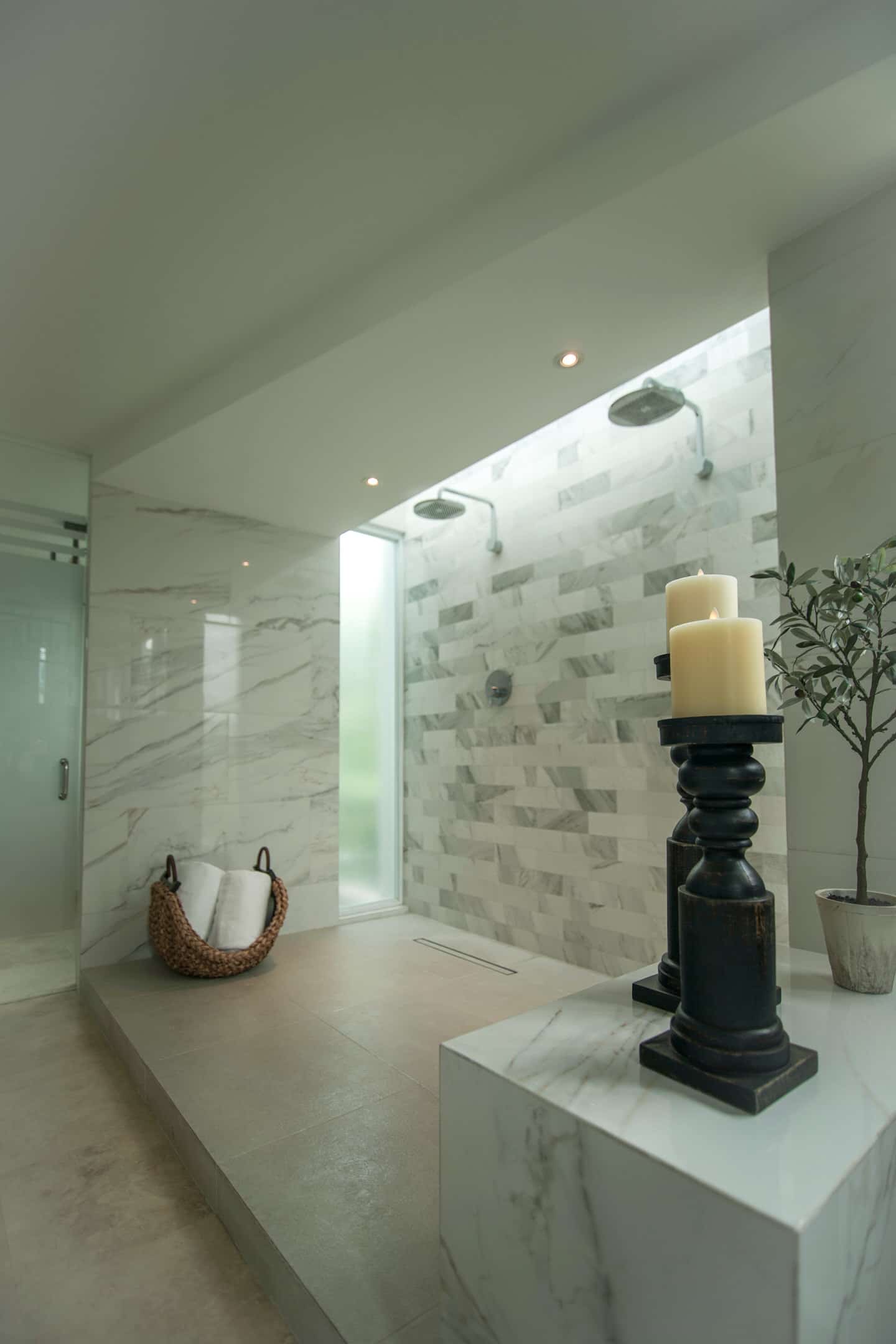 Interior Design
Planning the furnishing of the space and making it aesthetically pleasing so that clients will get the most out of our designs.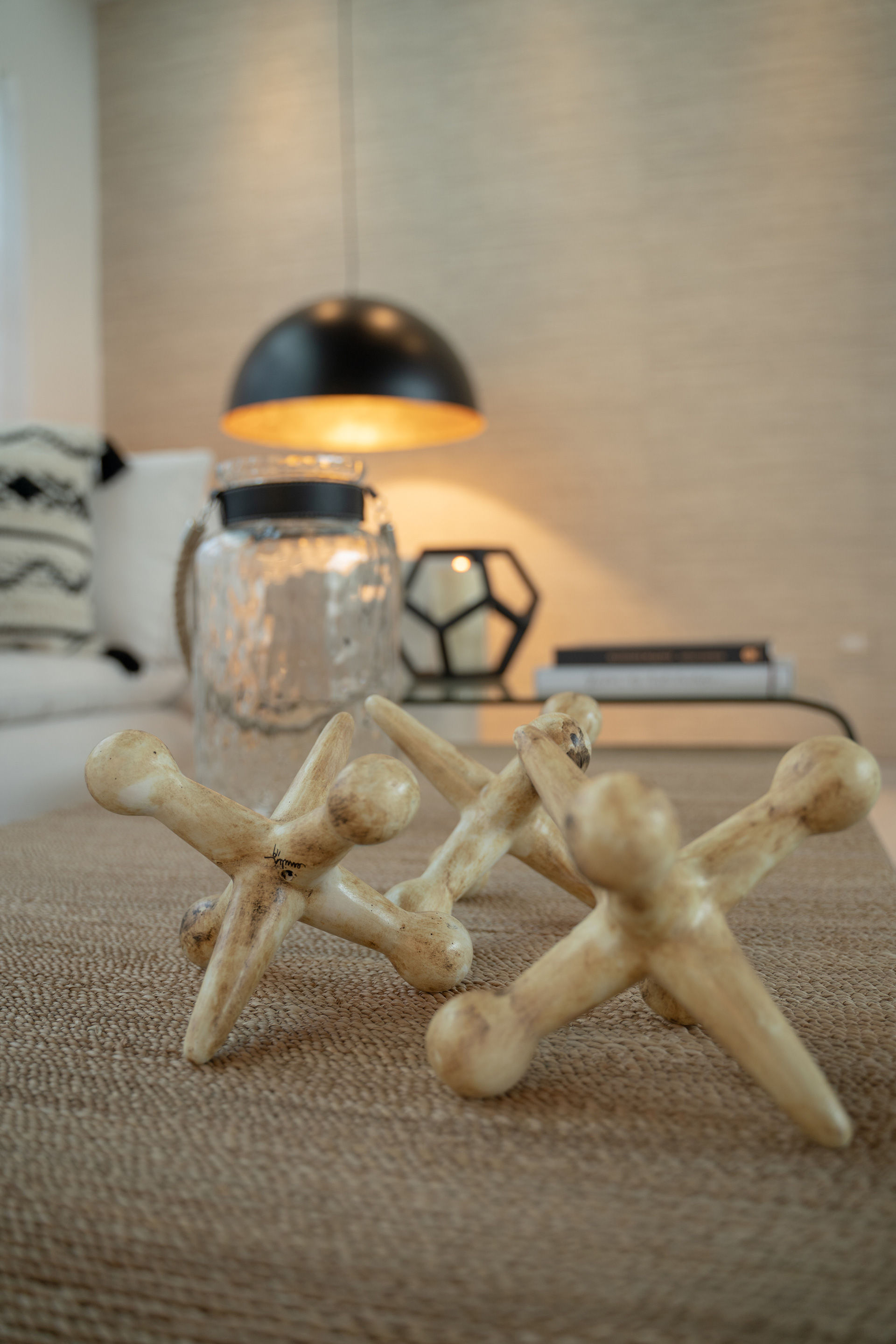 Detailing
Channeling a structure's culminating touches by revising the full project and augmenting the resting elements to accomplish perfection.